2022.08.02
ENEOS Vietnam
Result of ENEOS x MOGU Children's Story Award 2022
With holding a lot of workshops in many provinces and cities since March this year, we have received a new record number of entries this year with 3,067 stories of 2,729 contestants from all over the country.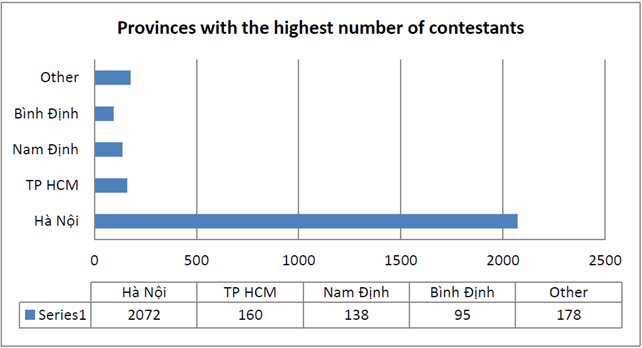 This year's grand prize is Ms. Dao Trung Uyen from general category with the series of works "The first role of the Turtle" & "Little clouds find a place to cry".
The list of other winners has been announced on the fanpage of ENEOS x MOGU Children's Story Award. (https://www.facebook.com/Doahoadongthoai/)
Congratulations to the award winners and thank you very much for all of the participation.
Please look forward to the Awarding Ceremony on October 20, 2022.