The Business of ENEOS Group in Vietnam started in 1990's, after acquisition and discovery of Rang Dong Oil Field in block 15-2. In 2010's, ENEOS Group expanded its business in the downstream segment, by establishing lubricants factory in 2013, and became strategic partner with Vietnam National Petroleum Group (PLX) in 2016.
01
Oil & Gas Exploration and
Production Business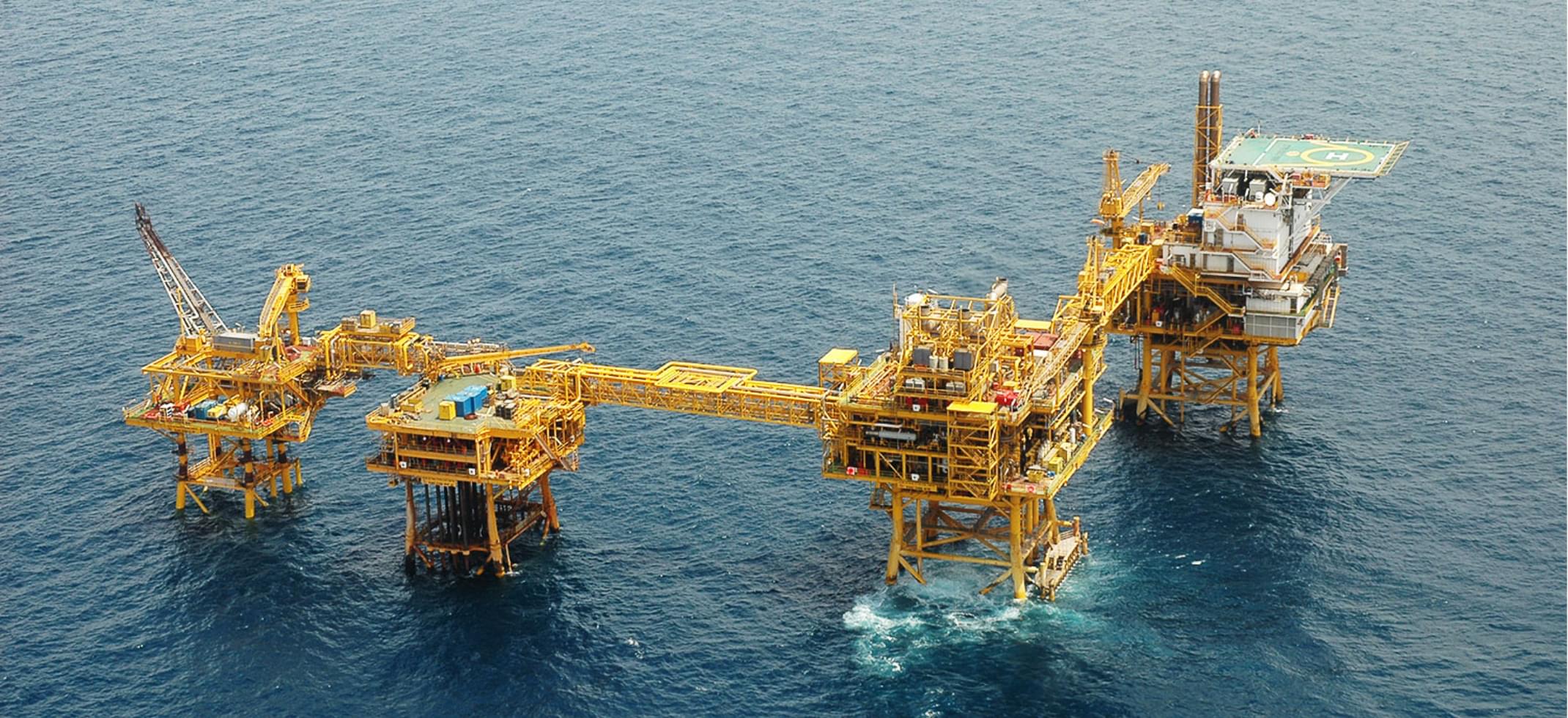 Oil & Gas Exploration Business
Since the acquisition of Block 15-2 in 1992, the project has been one of NOEX's key operations.
Operator and NOEX subsidiary JVPC has been involved in the ongoing exploration and development of the block, including the production of crude oil and natural gas.
JV Paricipants and Interests
| | |
| --- | --- |
| Company Holding the Acreage | Japan Vietnam Petroleum Company (JVPC) |
| Shareholders (holding percentages) | JX Nippon Oil & Gas Exploration Corporation |
| Project Status | Exploration/Development/Production |
| Interest | 39.5% |
| Partners (interest) | PVEP (30%), PERENCO (30.5%) |
| Net Production | 5,000 BOED |
History
Acquired working interest in Block 15-2
Discovered Rang Dong oil field in Block 15-2
Started production at the Rang Dong oil field
Rang Dong oil filed reached cumulative oil production of 100 million barrels
Rang Dong oil field associated gas recovery and utilization project was registered as a CDM Project under the Kyoto Protocol (CERs were issued in February 2008
Rang Dong oil field reached the cumulative oil production of 150 million barrels
Started production at Phuong Dong oil field
Rang Dong oil field reached the cumulative oil production of 200 million barrels
Vietnam Government approved 5 years extention of Phuong Dong oil field interest
02
Lubricant Oil Business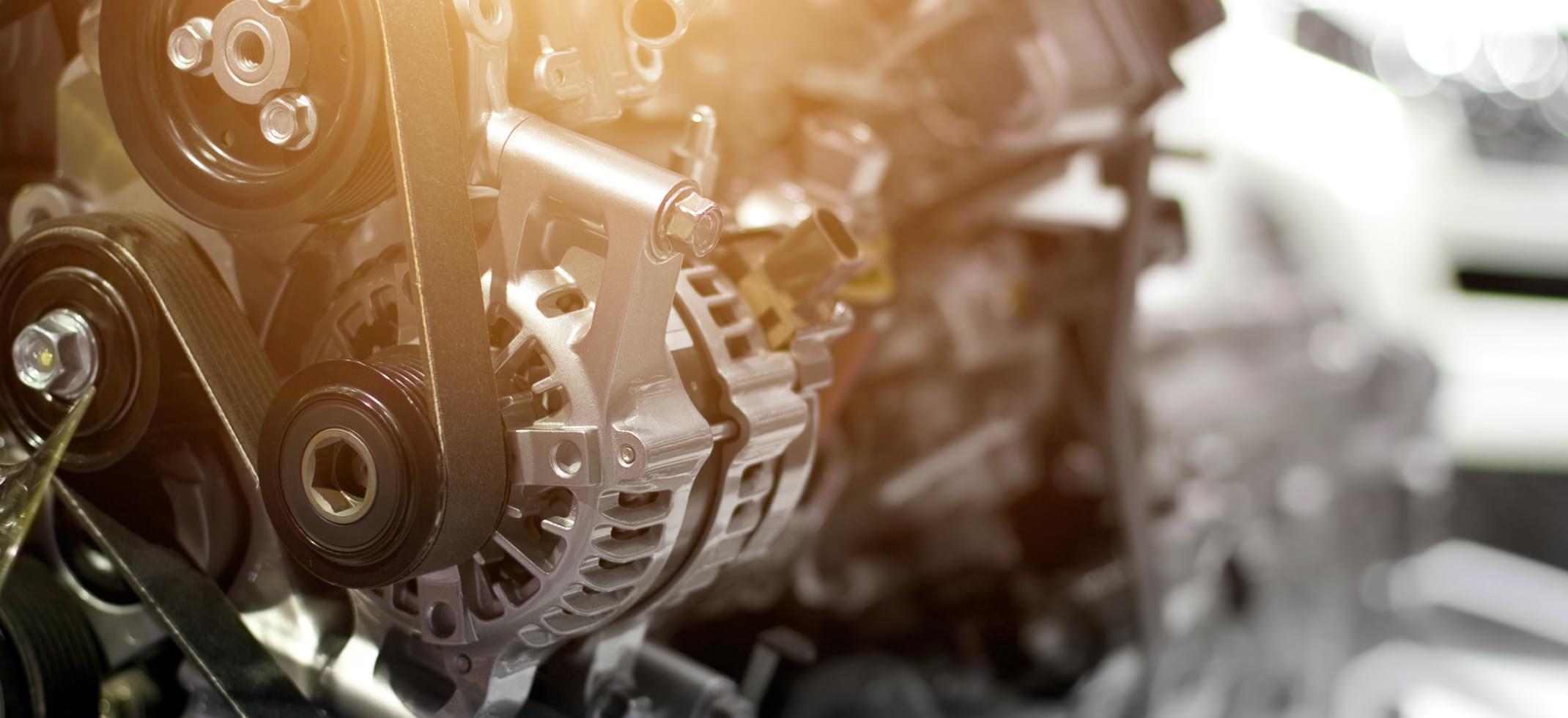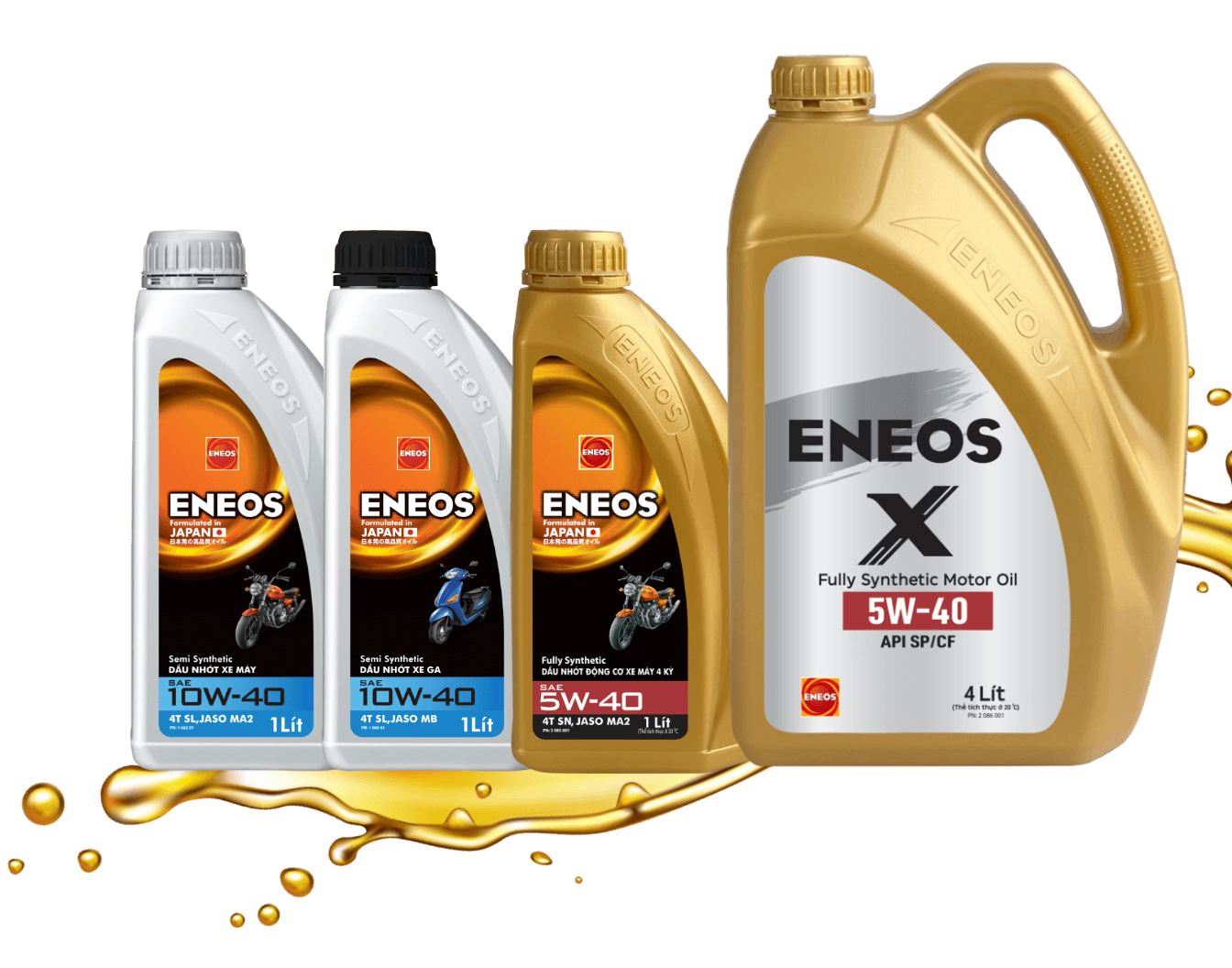 Lubricant
Since 1997, ENEOS has been developing lubricant oil business in Vietnam. In 2013, ENEOS established a lubricant oil blending factory in Haiphong city to expand its business in Vietnam.
Company Information
| | |
| --- | --- |
| HQ and Factory | Haiphong (Dinh Vu Industrial Zone) |
| Sales Office | Hanoi, Ho Chi Minh City |
| Establishment | September, 2012 |
| Start of Operation | February, 2014 |
| Production Capacity | 36,000KL/year |
See more about Lubricant oil business,
go on to JX Nippon Oil & Energy Vietnam website
Product Lines
ENEOS Automotive Oils

(Motorcycle oils, Passenger Car Motor oils, Heavy Duty Diesel engine oils, Automotive Gear oils)

ENEOS Motorcycle Oils

(Factory fill oils and After sales oils)

ENEOS Industrial Oils

(Hydlaulic oils, Gear oils, Turbine oils, Compressor oils, Multi-Purpose oils, Cutting oils and so on)
03
Strategic partnership with VIETNAM NATIONAL PETROLEUM GROUP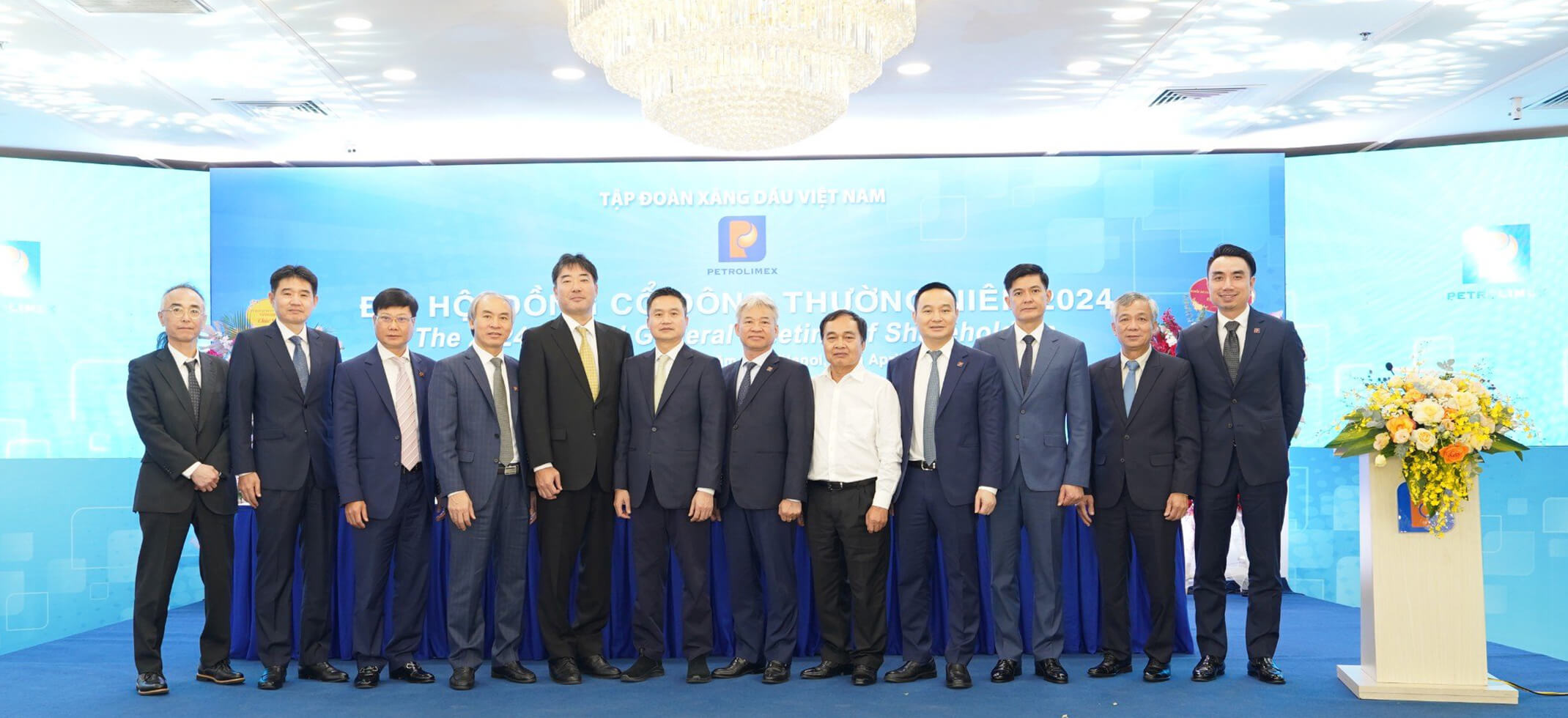 Strategic partnership with Vietnam National Petroleum Group
ENEOS Group has entered into Strategic Cooperation Agreement with Vietnam National Petroleum Group (PLX) since 2016. Now, ENEOS Group, holding about 11% share of PLX, is aiming for PLX's value-up and support for future cooperation with PLX.
From 2017 onwards, PLX and ENEOS started to discuss the potential LNG terminal development in Vietnam. Later on, PLX and ENEOS executed Memorandum of Understanding in 2019 to cooperate in the study of developing LNG terminal in Vietnam.
Power demand in Vietnam is growing steadily, with nearly +10% annually. LNG is expected to become the power source to replace coal and domestic gas for environmental and supply-demand reasons. ENEOS has extensive experience and capability to develop and operate LNG import terminals including procurement of LNG.
In order to contribute to stable supply of electricity in Vietnam, together with PLX, we aim to establish an integrated operation from LNG procurement to power generation through joint studies on construction and operation of LNG terminal and gas power plant.
04
BUSINESS DEVELOPMENT: RENEWABLE ENERGY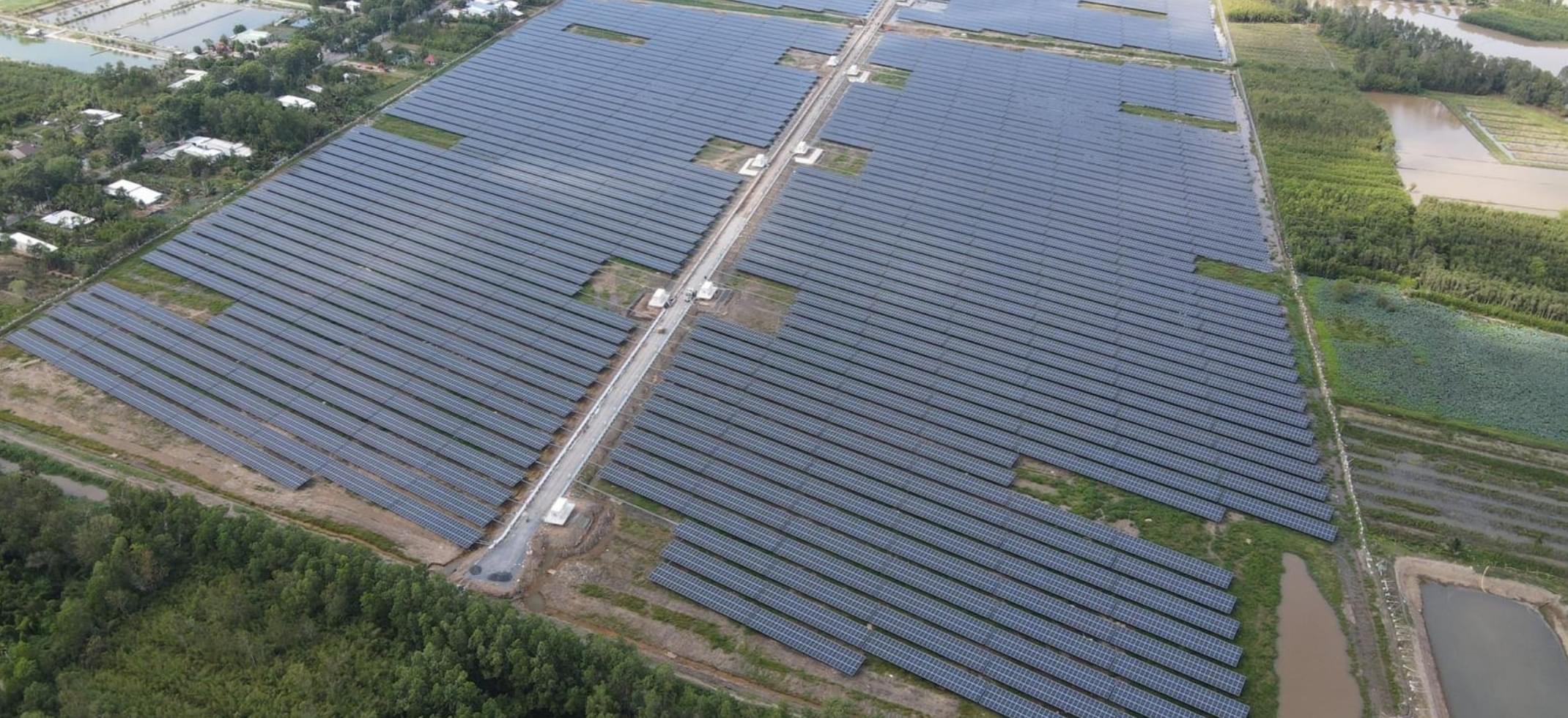 Business development: renewable energy
ENEOS Group is studying new business development opportunities in Vietnam.
Vietnam has great potential in developing renewable energy such as wind and solar, with more than 3,200km of coastline and high solar radiation especially in the central and southern areas. Such renewable energy has the potential to play an important role in achieving a lower-carbon society by substituting fossil fuels, and this can also contribute to increasing energy security for Vietnam.
ENEOS positions renewable energy businesses as one of the focus for growth businesses for the future while it plans to increase renewable power generation capacity not only in Japan but also in Vietnam with a long-term vision to achieving a carbon-neutral state by 2040.