2021.08.10
ENEOS Vietnam
New record with the number of entries for ENEOS x MOGU Children's Story Award 2021
New record with the number of entries for ENEOS x MOGU Children's Story Award 2021
After nearly a half-year of launching the contest along with holding a lot of workshops in many provinces and cities, we have received a new record number of entries this year with 2,912 stories of 2,336 contestants from all over the country. We received many entries from areas where there were no entries in the past contests. The provinces with outstanding number of entries are: Hanoi, Ho Chi Minh, Lam Dong, Nam Dinh and Nghe An. We always hope to spread this contest to all people from all over the country and are still trying to achieve this goal.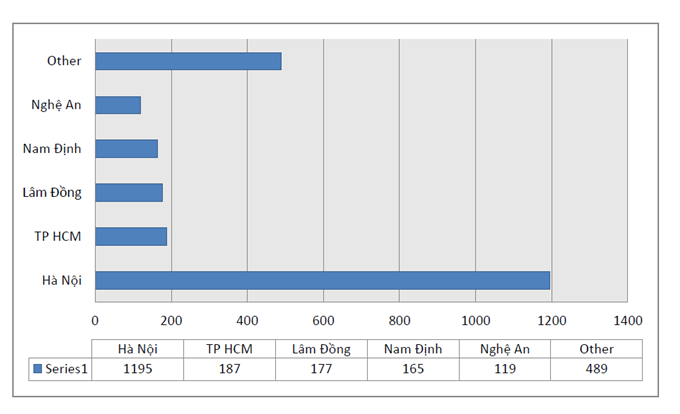 All the entries are excellent, with very good observations and messages. Creativity and imagination are fully utilized by the authors in the stories. A final evaluation to select the best excellent story was held in this July. The list of winners has been announced on the fanpage of ENEOS x MOGU Children's Story Award 2021 (https://www.facebook.com/Doahoadongthoai/)
Thank you very much for your participation. Please look forward to the Awarding Ceremony on October 20, 2021.