2021.05.28
ENEOS Vietnam
Holding workshops of ENEOS x MOGU Children's Story Award 2021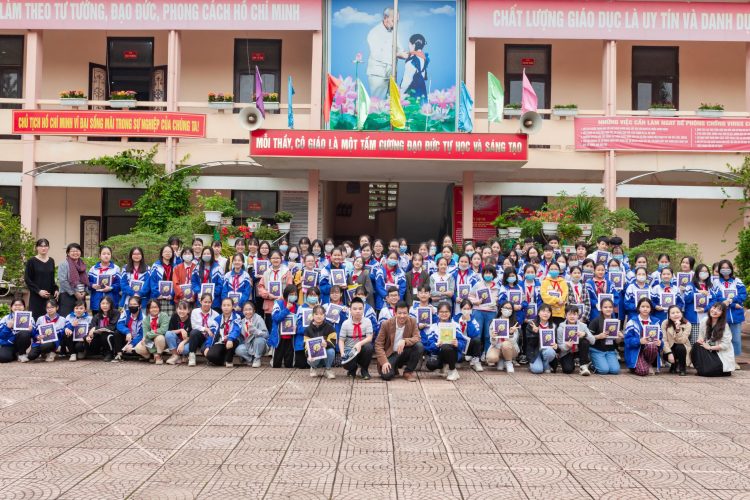 Holding workshops of ENEOS x MOCU Children's Story Award 2021
Workshops in Provinces with Vietnamese authors
In April 2021, in order for the ENEOS x MOGU Children's Story Award 2021 to spread to more and more people from all regions of Vietnam, More Production Vietnam and ENEOS Vietnam have organized workshops for children to know more about children's stories, and to learn how to create children's stories. Vietnamese authors of children story, editors, and writers who are loved by many young people were invited to the workshops as speakers.
Speakers such as author Ms. Le Phuong Lien from Kim Dong Publisher, writer and journalist Mr. Hoang Anh Tu (Mr. Chanh Van), writer Ms. Ploy Ngoc Bich, author Nguyen The Quang and writer GreenStar Nguyen Thanh Xuan, visited Phu Tho Province, Nghe An Province, Da Lat City and Ho Chi Minh City.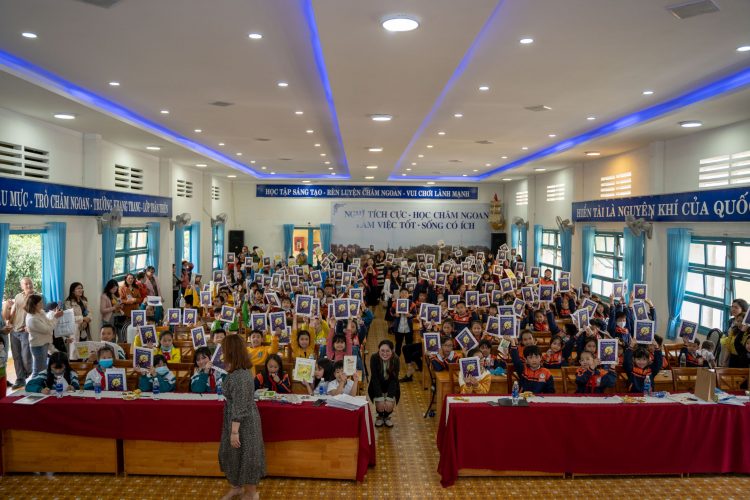 The workshops attracted a great attention from children, and there were many touching and high-quality stories submitted by the children attending the workshops.
Online workshop with Japanese authors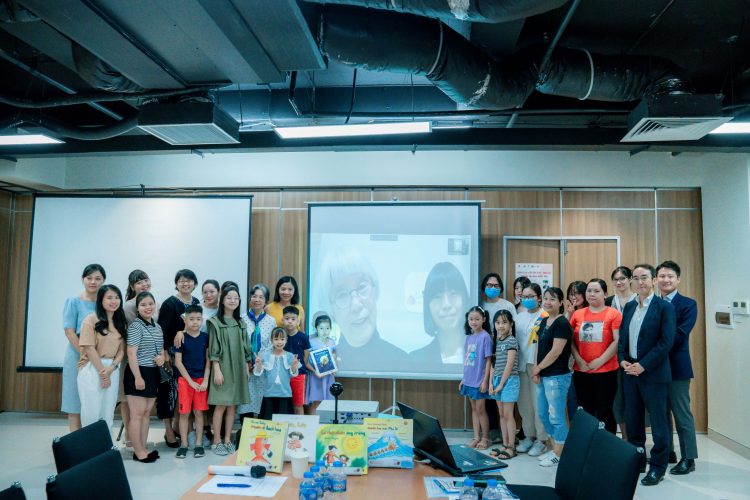 In addition to workshops with Vietnamese authors, More Production Vietnam and ENEOS Vietnam also held an online workshop with two famous Japanese children story authors, Ms. Mariko Shinju and Ms. Hideko Nagano, in Hanoi. Through this workshop, the audiences had a better understanding of the meaning of reading and creating stories, while the speakers shared their experience in composing as well as instructed the audiences how to write a story for children.
Receiving wonderful stories from contestants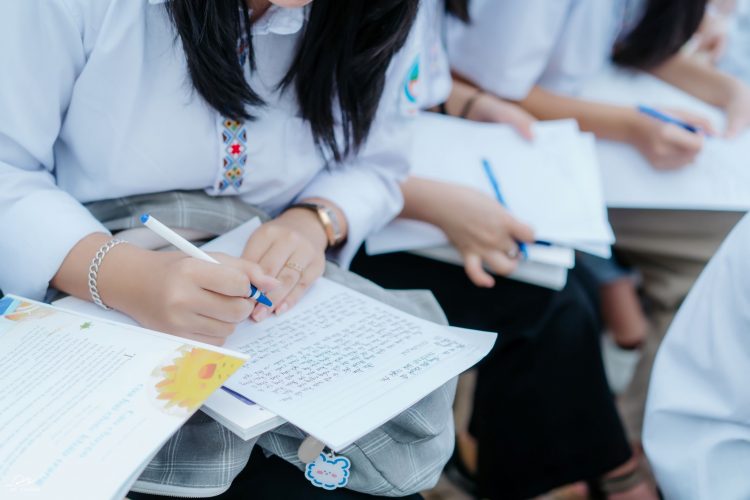 This is the 4th year of ENEOS Vietnam to sponsor this Award, and ENEOS x MOGU Children's Story Award 2021 has been continuing to receive great attention and participation of many people of all ages. May 31, 2021 is the deadline to submit entries for the ENEOS x MOGU Children's Story Award 2021. Winners of excellent stories will be invited to Awarding Ceremony which is planned to be held in October 2021 in Hanoi. As a sponsor of this Award and with the desire to nurture the heart of Vietnamese children and writing talents, ENEOS Vietnam is looking forward to receiving many good, meaningful and wonderful stories for this Award Season.